Australian Bush Food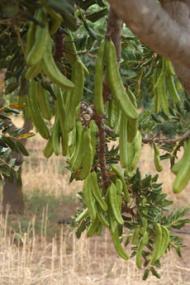 Course not scheduled at present time
This course will be run for group bookings only.
Please email or phone us if you would like us to run this course for your group.
For tens of thousands of years Aboriginal people got their food from the native plants and other creatures which inhabited this ancient continent. A rich range of staple foods, eggs, herbs, spices, stimulants, tanning agents, creams, anaelgesics and other pharmaceuticals, possibly even contraceptives, were found in the natural environment. Through seeing, touching and tasting this one-day course will introduce you to the Bush Tucker that can be grown in gardens and on farms, from identification through to harvesting, processing and marketing.