2014 Gawler River Shiraz-Merlot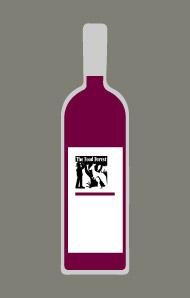 1 bottle: $14
3 bottles (straight or mixed): $40
6 bottles (straight or mixed): $75
12 bottles (straight or mixed): $125
Contact us via email or phone for orders and delivery.
LOW PRESERVATIVE - contains less than 40 part per million SO2.
13.5% alcohol.
Approx 8 standard drinks.
Vegetarian and vegan friendly.
Combining these two great varieties fromTerry Markou's certified organic vineyard at Gawler River, we've made a deep purple wine with a classic Merlot nose, Shiraz warmth and hints of fennel on the palate. Soft tannins and berries dominate the finish.
A big, beautifully balanced wine that isdrinking well and will just get better.