2014 Home Block Mataro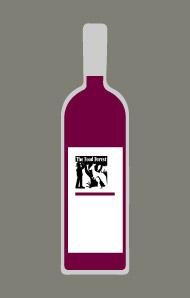 1 bottle: $14
3 bottles (straight or mixed): $40
6 bottles (straight or mixed): $75
12 bottles (straight or mixed): $125
Contact us via email or phone for orders and delivery.
LOW PRESERVATIVE - contains less than 40 parts per million SO2.
12.5% alcohol.
Approx 7.4 standard drinks.
Vegetarian and vegan friendly.
Mataro grapes are famous as an extremely heat tolerant variety and mature late, so we often pick them to make a light style suited to drinking with lunch; possibly chilled.

Hand-picked and basket pressed by hand, the grapes produced this ruby coloured, spicy wine with hints of cloves and pepper on the palate and berries and cloves on the finish.