2014 Home Block Shiraz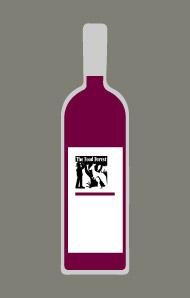 1 bottle: $14
3 bottles (straight or mixed): $40
6 bottles (straight or mixed): $75
12 bottles (straight or mixed): $125
Contact us via email or phone for orders and delivery.
LOW PRESERVATIVE - contains less than 40 parts per million SO2.
13% alcohol.
Approx 7.7 standard drinks.
Vegetarian and vegan friendly.
The grapes were in perfect condition and were hand-picked in our home block. They were basket pressed by a team of international WWOOFers (willing workers on organic farms) to produce this crimson, fruit-driven wine.
The classic Shiraz nose hints at a clean, peppery palate and rich finish of berries.