2014 Home Block Tempranillo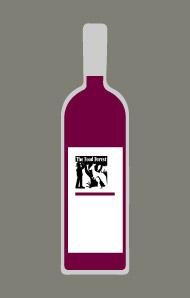 1 bottle: $14
3 bottles (straight or mixed): $40
6 bottles (straight or mixed): $75
12 bottles (straight or mixed): $125
Contact us via email or phone for orders and delivery.
Contains less than 90 parts per million SO2.
13.5% alcohol.
Approx 8 standard drinks.
Vegetarian and vegan friendly.
Tempranillo means 'the little early one' in Spanish but we have found it generally ripens behind Shiraz. It is most beloved by birds, who will jump up and down on nets to get to the sweet berries.
The grapes were hand-picked and basket pressed. We went for a natural ferment, relying on yeast from our vineyard. They produced a crimson wine with a slightly herbaceous nose and hints of sweet peppers and citrus on the palate. It is the perfect wine for a light meal.