2014 Sauvignon Blanc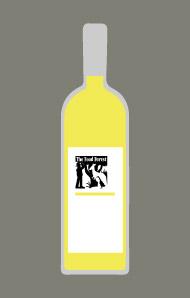 1 bottle: $14
3 bottles (straight or mixed): $40
6 bottles (straight or mixed): $75
12 bottles (straight or mixed): $125
Contact us via email or phone for orders and delivery.
Contains less than 90 parts per million SO2.
12.5% alcohol.
Approx 7.4 standard drinks.
Vegetarian and vegan friendly.
The Adelaide Plain produces some wonderful big whites and this is no exception.
Hand-picked and immediately pressed for top fruit quality, the grapes produced a light-straw coloured wine with a nose that you can really savour; gooseberry, melon and red currant are all there. It has a crisp, dry palate and finish with some tannins that may give it quite a lifetime.