Tutors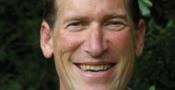 David Holmgren, co-originator of the concept of permaculture, will be presenting during the first part of the course, providing a unique opportunity to update your values...
more »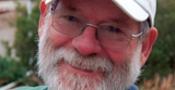 Graham Brokman has experienced land use all over the world and his search for ecologically sustainable farming systems led him to the permaculture model devised by...
more »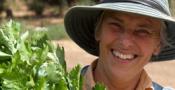 Annemarie Brookman runs an organic market garden, a stall at the Adelaide Showground Farmers Market and manages a busy family of her own children, WWOOFERs and...
more »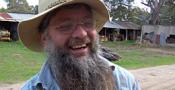 Lance Kairl is South Australia's most experienced straw bale builder. He is also passionately committed to helping people to gain the skills to build...
more »
Gerald Wittman assists in our strawbale building workshops.
Gerald runs an engineering firm which has amassed a great deal of information about the structural performance of...
more »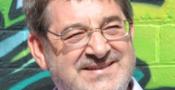 Bohdan assists in our strawbale building workshops.
Bohdan Dorniak owns an architectural firm which has extensive experience designing strawbale houses. He has a number of projects...
more »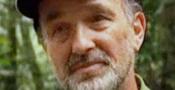 Ian Nuberg is Lecturer in Agroforestry at the University of Adelaide; he is also an active researcher. Ian has travelled and worked in many countries and...
more »