Tutors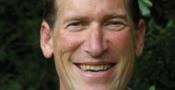 David Holmgren, co-originator of the concept of permaculture, will be presenting during the first part of the course, providing a unique opportunity to update your values and techniques or start your permaculture career at the cutting edge.
In 2003 David published "Permaculture: Principles & Pathways Beyond...
more »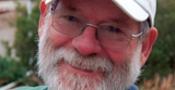 Graham Brokman has experienced land use all over the world and his search for ecologically sustainable farming systems led him to the permaculture model devised by Bill Mollison and David Holmgren. Graham has put the model to the test and teaches his findings in an...
more »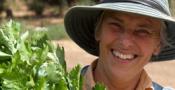 Annemarie Brookman runs an organic market garden, a stall at the Adelaide Showground Farmers Market and manages a busy family of her own children, WWOOFERs and farm workers at The Food Forest.
She is qualified in permaculture design & training, art and craft and has observed...
more »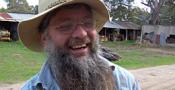 Lance Kairl is South Australia's most experienced straw bale builder. He is also passionately committed to helping people to gain the skills to build their own dwellings through workshops and on-the- job assistance. He has been in the building trade for well...
more »
Gerald Wittman assists in our strawbale building workshops.
Gerald runs an engineering firm which has amassed a great deal of information about the structural performance of strawbale walls. His role is to prepare a soil report, check architectural drawings and make suggestions about...
more »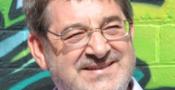 Bohdan assists in our strawbale building workshops.
Bohdan Dorniak owns an architectural firm which has extensive experience designing strawbale houses. He has a number of projects in progress around the state.
He is also one of the founding members of AUSBALE, the Australian Strawbale Building...
more »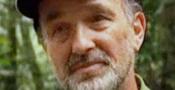 Ian Nuberg is Lecturer in Agroforestry at the University of Adelaide; he is also an active researcher. Ian has travelled and worked in many countries and conveys the principles of land restoration with brilliant examples and personal experience. He has also worked with fine timber...
more »