Latest News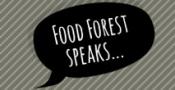 Have a listen to some of the interviews we've done with Radio National recently at: foodforest.com.au/about-us/the-food-forest-speaks
more »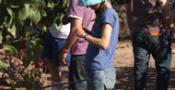 See a fully functioning eco home built from straw-bales, a home garden that produces all the vegetables a family can eat, organically managed orchards in full...
more »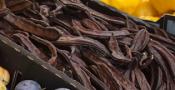 'Carob beans and Jujubes (Chinese dates) - growing fine foods for the future'Public workshop to be held September 4, 2014
The Food Forest has teamed with PIRSA...
more »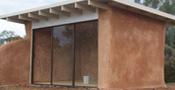 A big thanks and great appreciation to all those who came along and participated in our winter Strawbale Workshop weekend.
Despite the cold and ever-present threat of...
more »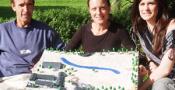 Amber Weissgerber signed up for the Permaculture Design Certificate course at the Food Forest hoping to learn something about sustainable design to help with problems associated...
more »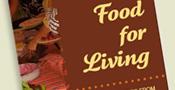 The words describe a wonderful new cook book capturing the recipes used by Chef Cherise Vallet to take permaculture course participants to 'another level'. Cherise's capacity...
more »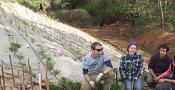 The monster erosion hole in the south bank of Gawler River absorbed 1300 tonnes of earth, 300 tonnes of rock beaching and has been successfully revegetated...
more »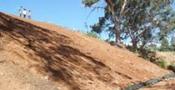 Major erosion of the South bank of the Gawler River due to the redirection of the river by a massive log jam, has been repaired through...
more »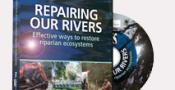 With the help of the Adelaide and Mt Lofty Ranges NRM Board and the Gawler Regional Natural Resource Centre the Food Forest has produced a 40...
more »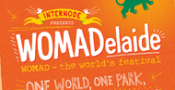 Is there enough food to feed the world's growing population? What impact might climate change, water shortages, poor soils and crop disease have on Australian agriculture...
more »